A large Turkish company specializing in real estate consultancy and brokerage, located in Istanbul, Trabzon.
Has dealings in other Turkish cities, agents in several Arab cities, and numerous agreements with most of the major construction companies in Istanbul focusing on foreign real estate investors, who want to own in Turkey.
The company has achieved successive successes in Turkish real estate markets during its long career, gained extensive practical experience and good reputation locally and regionally, and gained the confidence of foreign investors and Turkish construction companies.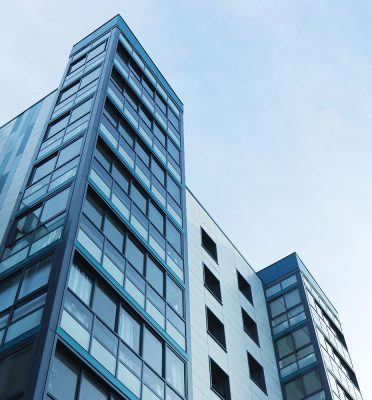 We look at Turkey as the next investment paradise, it is also the land paradise where tourists are coming and Investors are looking forward to.
We publish a series of episodes on real estate ownership in Turkey. We also translate and publish specialized articles on the Turkish economy, the latest developments in infrastructure, new laws relating to real estate, and other matters of interest to investors and those who wish to own or live in Turkey.
The new Turkey is a rapidly rising country, and its growth index is known only to jump and rise, coinciding with the revolution of infrastructure, government facilities, industrial and medical development, and mega projects that take Turkey from past to future quickly! Such as the Istanbul Third Airport Project, located in the Arnavutkoy district north of Istanbul, with an area of 7,500 hectares, accommodates 200 million passengers annually and reaches 350 world points. With the harmony of the people and authority, the country enters the era of stability one day after another and draws the hearts of investors.
Our activity includes all types of real estate:
Approach in choosing the property
Wox Real Estate focuses on three types of projects
We suggest you the property according to your goal of it, is it for investment or housing? Or both? What are the primary advantages for you? View, location, aesthetic construction, government guarantee? In light of this, we offer you a range of options that are closest to your request, taking into account your budget.
We recommend ownership in the complexes, for their social services and sports and entertainment, and green areas, parking, and guard system. Not available in normal buildings.
We advise investors of the new properties. They have better and more beautiful advantages in terms of building quality. Modern systems are not available in old projects. More Profitability when they are under construction, or in an area that is booming, such as Basaksehir, Bahcesehir, and Buyukcekmece... Transfer of ownership is guaranteed, As well as the delight of living in a new property.
We encourage investors of "The positive Raise" in the budget, in the sense that the high the budget, the better the profit will be.
We provide full service at every step
We only work with the best companies around the globe
Are you thinking of investing?
Check out our carefully selected projects for you.